A 4-star hotel with restaurants, panoramic terrace, and lounge bar
exclusively for your events in Pisa
The restaurants of the Grand Hotel Duomo Pisa and the panoramic terrace overlooking the Tower of Pisa are available for private events like wedding banquets, birthdays, graduations, anniversaries, dinners all year round.
The style, history and architecture of the Grand Hotel Duomo Pisa, just 50 metres from Piazza dei Miracoli, make this place an icon, not just of the city of Pisa, but of the very concept of a special moment to celebrate, share and remember.
Private events,
with a view of the Tower of Pisa
A private event during the summer season? The Panorama rooftop bar from where you can admire the monuments of Piazza dei Miracoli and the skyline of Pisa is the most exclusive open-air location in the city for private events. It can accommodate up to a maximum of 80 people and for standing events with buffets, up to 90 people can be accommodated. An intimate and private event only for a few loved ones? Sometimes there are occasions to celebrate with an event reserved only for a few friends or family, and it is important that it is a truly intimate and private event. Just for you Our Tower Sky Lounge is perfectly dimensioned and excluded from access by  outsiders (except other hotel guests).
An elegant event for many friends? When it is a big event, to share with many friends, but always in a private environment, we suggest our Sala Ranieri. The largest room of Grand Hotel Duomo Pisa, of great effect and can be set up according to your preferences. It can accommodate up to 200 seated people for private banquets and up to 300 for a cocktail party.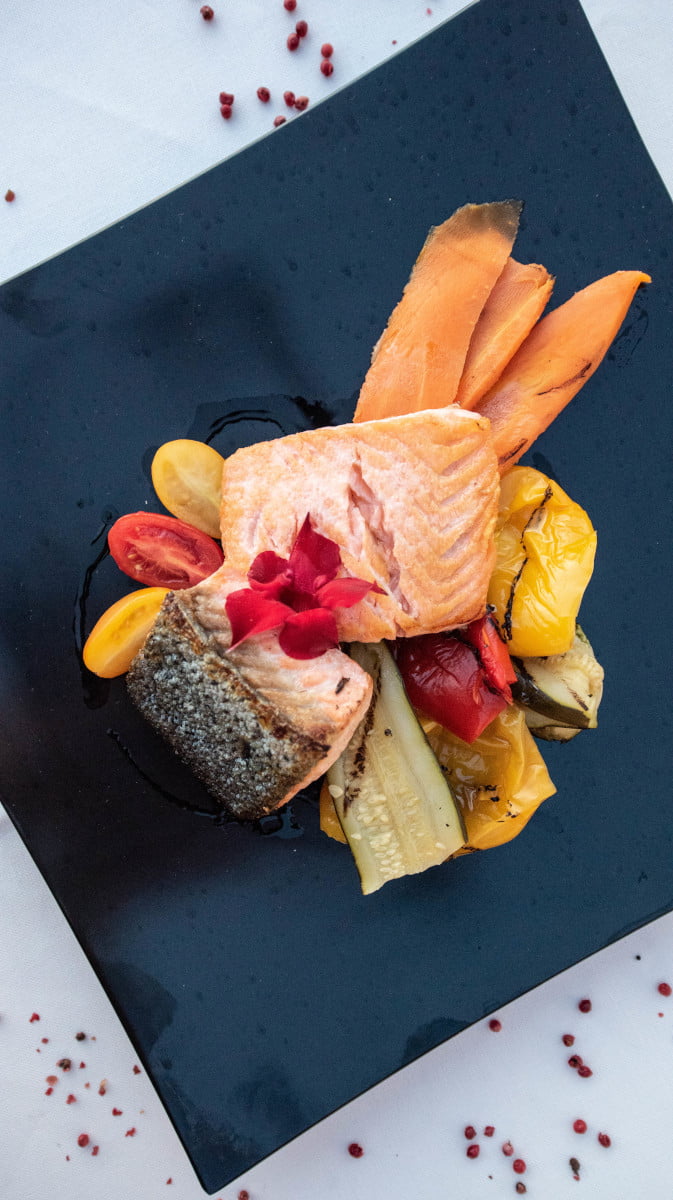 Professional services,
ambience, and elegance,
For the realisation of private events, we, at Grand Hotel Duomo Pisa, pay particular attention to the customised arrangement of the rooms and to the welcome we reserve for our guests. All you need to do is give us some suggestions on the theme of the event and we will assist you in organising everything from the welcome cocktail to the dinner menu, from the table decoration to the floral one.
The availability of private parking is a plus for those moving around and reaching the structure by car.
Ask for the availability and information to have your private event in the centre of Pisa, in a 4-star hotel overlooking the tower.