Meeting rooms, conferences, events in 4-star Hotel in Pisa
Grand Hotel Duomo
The meeting areas and meeting rooms of Grand Hotel Duomo Pisa are designed to welcome the guests and are functional and comfortable. The four meeting rooms are on the same level and this makes it possible to host congresses with several open sessions at the same time. All the meeting rooms are equipped with modern technology: they offer high speed Wi-Fi internet connection and enjoy natural light.
Equipped and modulated meeting rooms

The two meeting rooms of the Grand Hotel Duomo have a maximum capacity of 60 pax and 70 pax respectively, making them ideal for private meetings. If the meeting involves a greater number of guests, we propose to combine the two rooms to reach a total capacity of 130 participants. The rooms are adjoining and can be modulated as required.
Besides, the two internal restaurants and bars are perfect for corporate events, business dinners and coffee breaks, while the
rooms and suites
of the structure offer comfort and functionality just a short stroll away from the
Tower of Pisa
and
Piazza dei Miracoli
.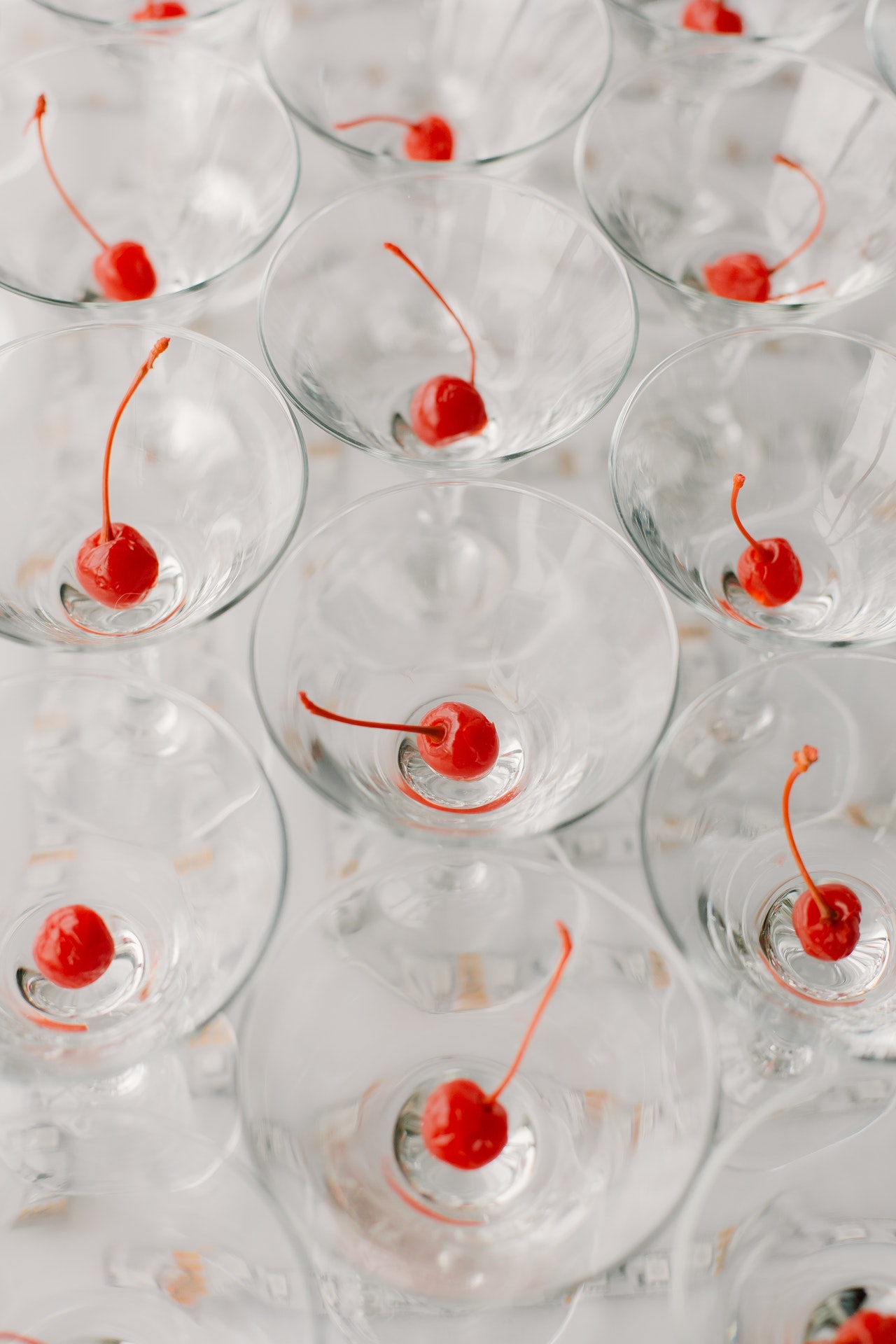 Corporate Conventions
Grand Hotel Duomo Pisa offers rooms and suites, restaurants, indoor parking at convenient conditions to all those choosing it for their meeting and business
incentive
programs. Doctors, university professors and scholars, commercial agents, companies or private firms can enjoy the numerous services dedicated to congresses and conventions and also a series of special perks, offers and business rates designed specifically for this specific segment of clients.
Contact us for further info.