Hotel in Pisa for congresses, conferences, meetings
Grand Hotel Duomo
Grand Hotel Duomo in Pisa is the ideal place to organise congresses and conferences in Tuscany.
The 4-star hotel, just a few steps from the Tower of Pisa, has four large communicating meeting rooms that can be adapted according to the needs of the clients to host business meetings, book presentations, university seminars or medical seminars.
The four communicating meeting rooms are separated by sliding flush walls placed on the columns that architecturally characterise the space and offer the chance to adapt the structure to the most specific conference needs requested by our clients.
The Meeting rooms
of Grand Hotel Duomo
The meeting rooms bear the names of illustrious Pisan personalities: Fibonacci, Pacinotti, Ugolino, Kinzica, are perfectly equipped with modern equipment like the internet connection, video projector, microphone, and flip charts. Comfortable spaces for hospitality-desk, secretariat and participant registration can be arranged upon request.
You can count on the professionalism of our staff always committed to coordinating the congresses and business meetings that take place within the structure, contributing to the success of your corporate event. We can offer our clients all the necessary technical assistance (providing audio and video technicians, translators, support staff if necessary). Moreover, the availability of an indoor, guarded car park inside the hotel is a valuable plus for those coming to Pisa with their own vehicle or having rented a car at the airport. Discover all services.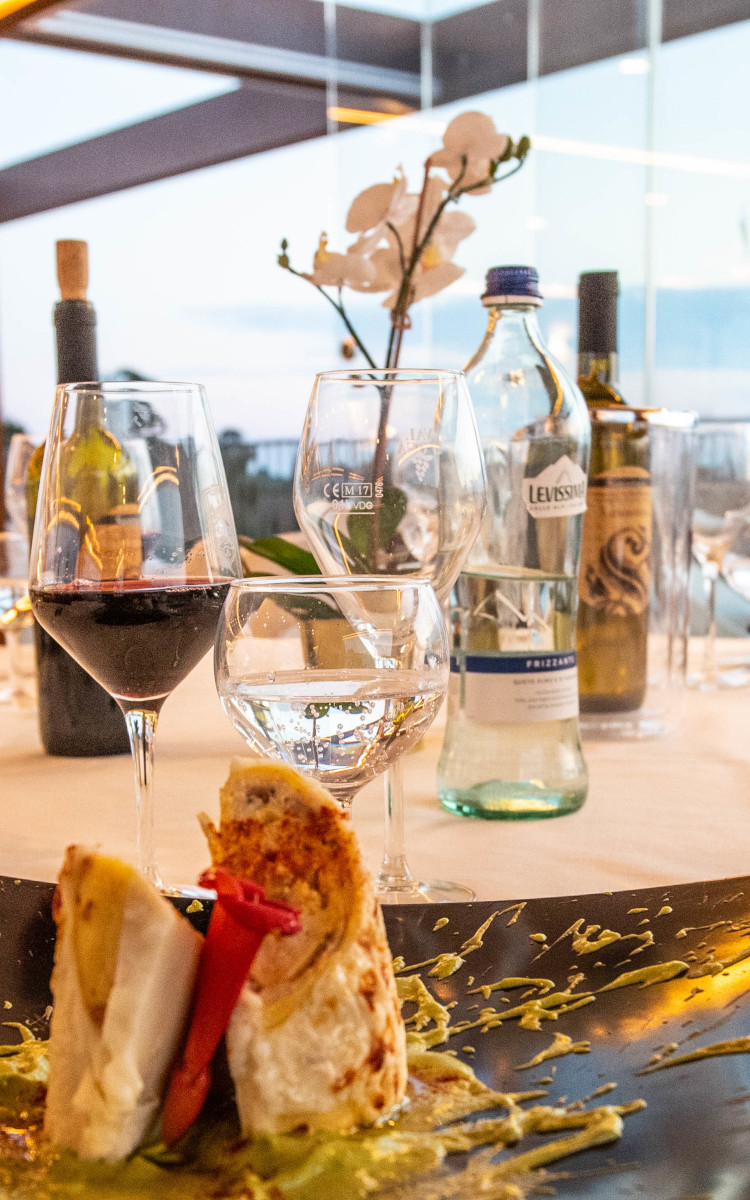 Conference services at Grand Hotel Duomo Pisa
Among the conference services offered by Grand Hotel Duomo Pisa are
coffee breaks
, light lunches,
corporate dinners
 and events that can be organised during the mildest and sunniest months of the year on the hotel's terraced spaces overlooking the monuments of Piazza dei Miracoli, among which the unmistakable profile of the Tower of Pisa.